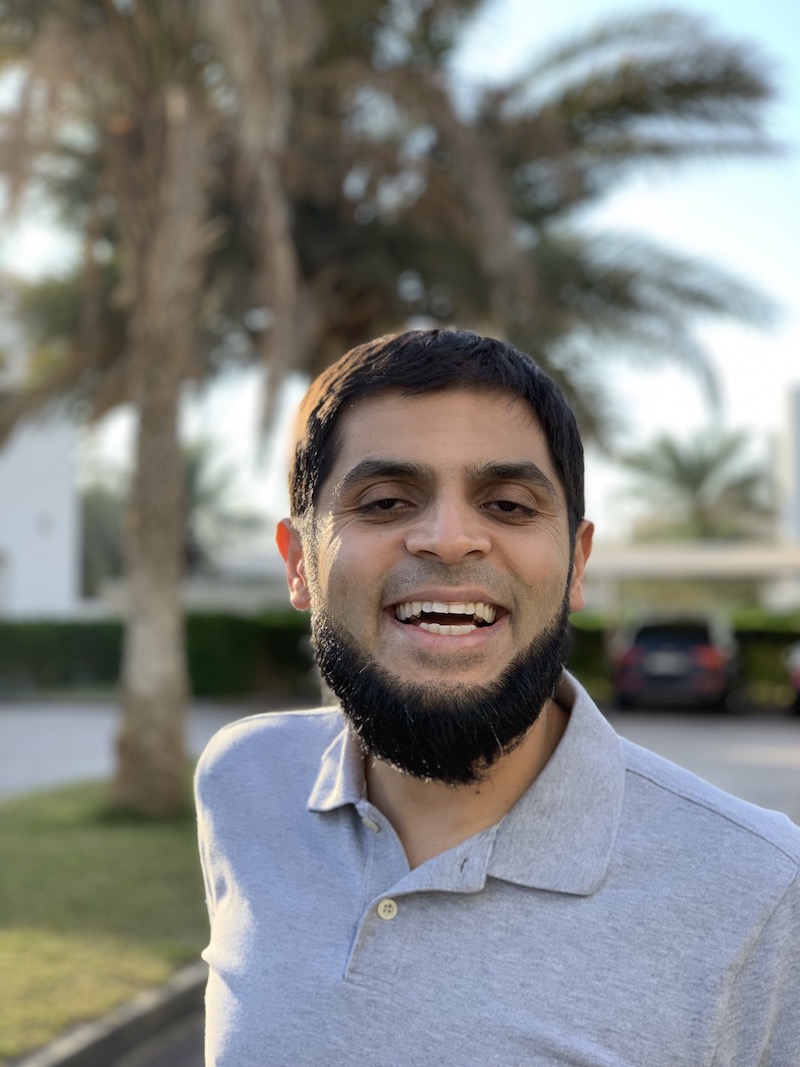 I'm Omar Kassim, a digital technology enterpreneur!
Work
I work at Nomod, where we're building face to face payments.
I previously founded JadoPado, an e-commerce marketplace platform that we exited to Noon.com in May 2017.
I have also spent time working in and building out my family business, Esanjo Ventures, a trading, investment, and technology firm, where we've built interesting projects including Lunatap and Farfill.
Writing
Most of my interesting writing happens on my blog, including the occassional analytical post covering a startup from the MENA region such as this dive into Careem's cap table or this long post digging into Noon.com's beta.
The blog includes personal posts from a prior version of this site together with posts from the now defunct JadoPado & Esanjo blogs.
I also occassionaly write elsewhere such as this piece in Entreprenuer Middle East about how we went about building JadoPado.
Speaking
I generally avoid doing events (the Internet is an incredibly efficient teacher), but do wander out when necessary.
I am however happy to speak publicly when the right opportunity arise or if I think it may be fun to do so!
Previous Topics
If you think it may be fun to have me speak at an upcoming event, please feel free to reach out!
Contact
It's easiest to contact me on Twitter or if you really really need to, you can email me.
Social